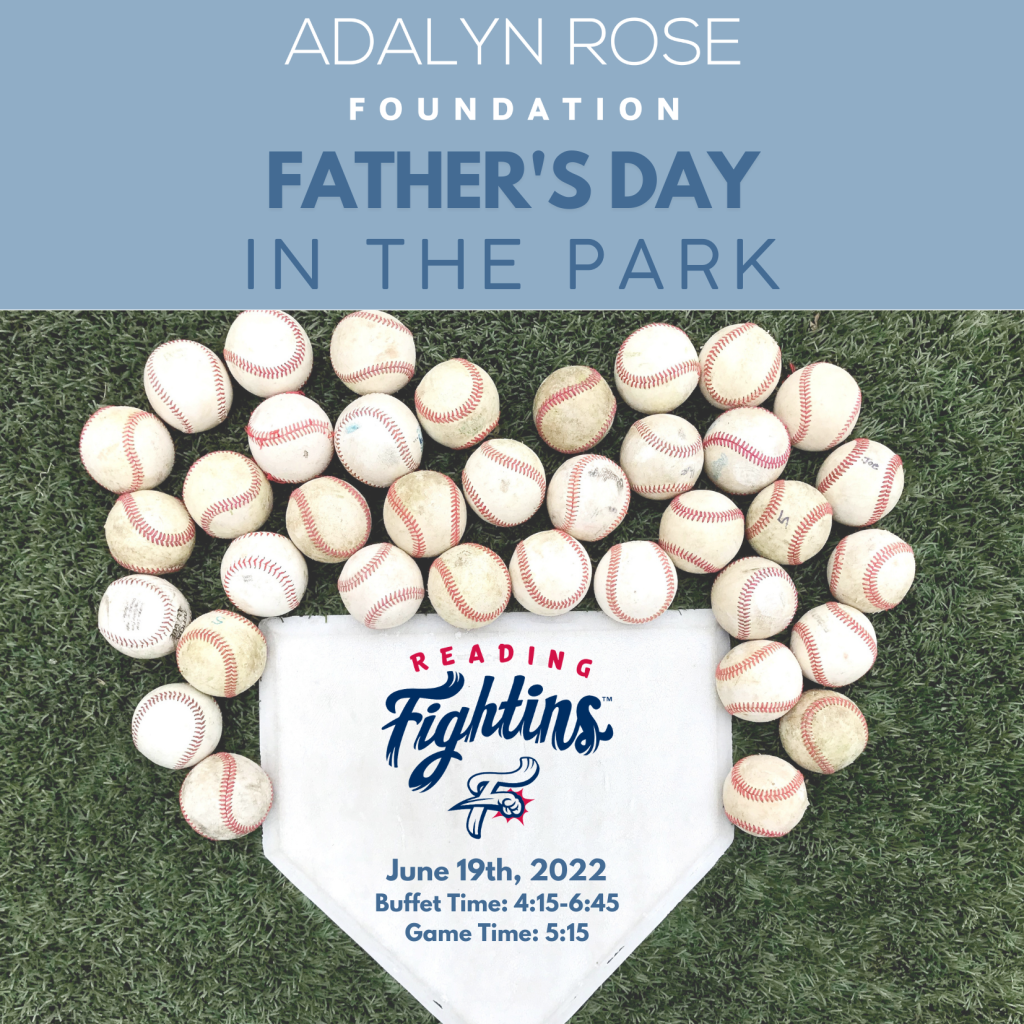 Sunday, June 19th
4:15-8:00PM
FirstEnergy Stadium
1900 Centre Ave.
Reading, PA 19601
Loss Dads, Moms, Brothers, Sisters, Grandparents, Aunts and Uncles are invited to join us for a special family night in honor of our incredible dads and their precious babies.
We will be located at the Penn State Health St. Joseph 67′ Club Picnic Area in the First Energy Stadium!
Loss families are able to register for up to four free tickets. Any additional tickets can be added and purchased. Tickets include the buffet which will open at 4:15 and will stay open until 6:45
The game begins at 5:15
Buffet Includes (BBQ Ribs & Chicken, BBQ Sandwiches, Hot Dogs, Hamburgers, Cheeseburgers, Vegetable Lasagna, Mac & Cheese, Corn, Pasta & Potato Salad, Tossed Salad, Fruit, Cookies & Pepsi Products)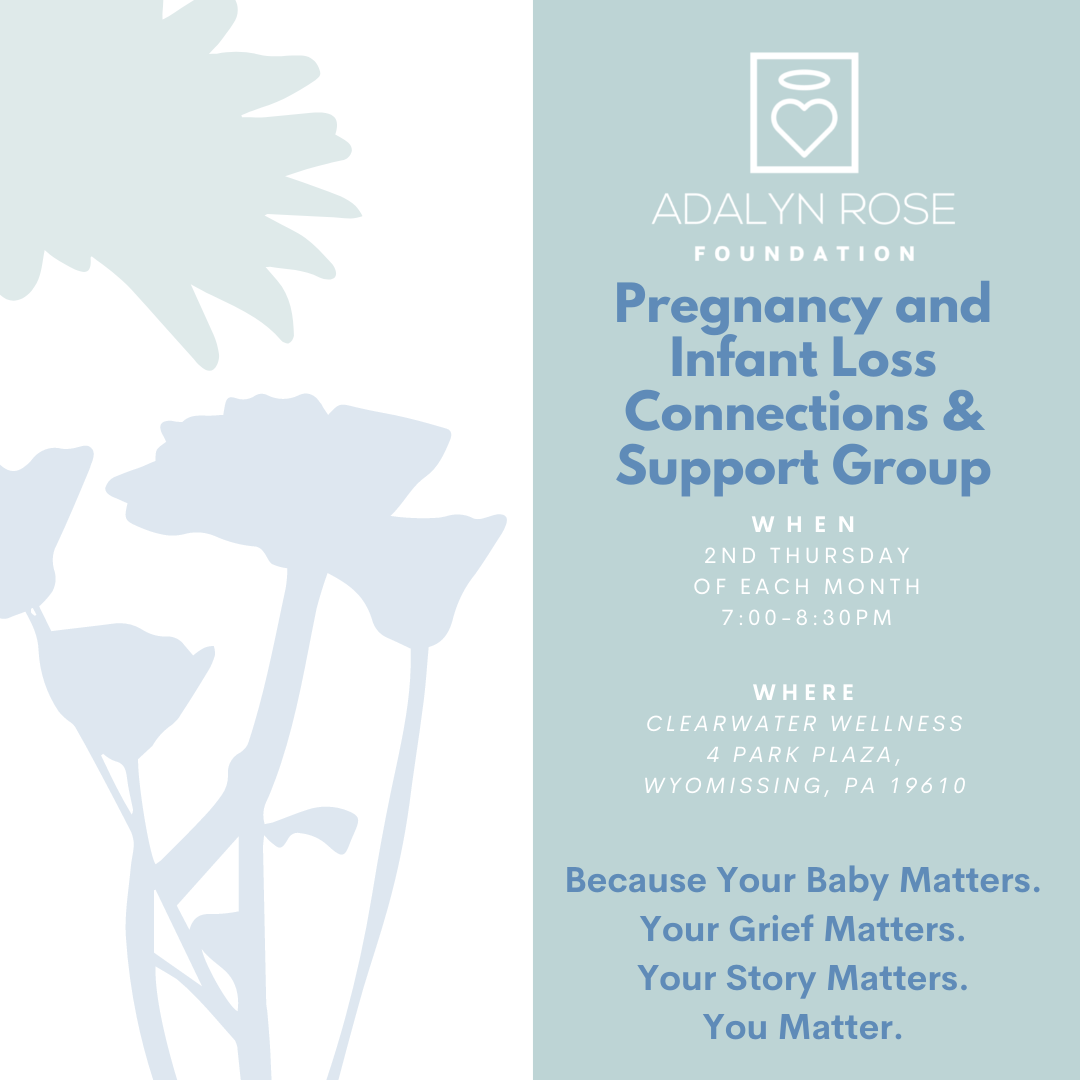 Thursday, May 12th
7:00-8:30PM
Clear Water Wellness
Park Plaza Office Center
4 Park Plaza
Wyomissing, PA 19610
This is a free group for parents who have lost a baby at any point during pregnancy or infancy.
If you have any questions, please don't hesitate to reach out to the Adalyn Rose Foundation at info@adalynrosefoundation.com
Interested in Sponsoring an Event?