Babies silent,
Let's Honor Them Loudly
We would be honored to hear your story, and remember your baby with you. Please feel free to share with us.
Hi Friends, We have been so incredibly busy here lately, with lots of special events coming up.We are really looking…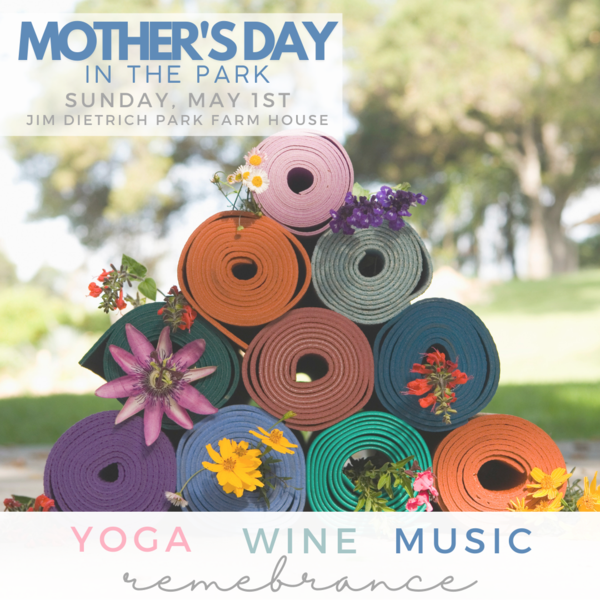 Sunday, May 1st
1:00-4:00PM
Jim Dietrich Park and Farm House
4899 Stoudts Ferry Bridge Rd.
Reading, PA 19605
We will start with some gentle yoga (don't worry if yoga isn't your thing, Kelly Whalen is AMAZING and this will be a beginners level class). Then we will enjoy some wine and snacks out on the lawn while listening to music from the wonderful Beka Jones!
Make sure to complete your free registration by April 17th to reserve your spot. This is a free event for women who have lost their baby/babies during pregnancy or infancy and their supporters.
Thursday, May 12th
7:00-8:30PM
Clear Water Wellness
Park Plaza Office Center
4 Park Plaza
Wyomissing, PA 19610
This is a free group for parents who have lost a baby at any point during pregnancy or infancy.
If you have any questions, please don't hesitate to reach out to the Adalyn Rose Foundation at info@adalynrosefoundation.com