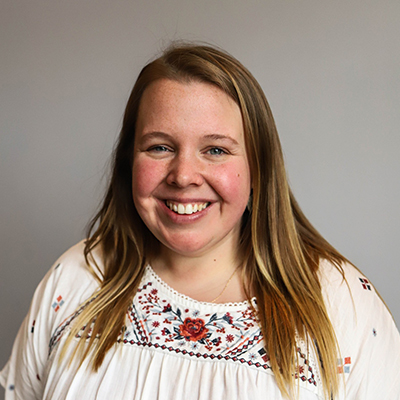 Addie's Mama | Co-Founder | Executive Director
Chloe Ciferri created the Adalyn Rose Foundation with her husband in honor of their daughter, Adalyn, who they lost unexpectedly during pregnancy. She strives to create a community of support for families who have experienced the devastation of baby loss.
Chloe was a Special Education teacher for many years, until resigning to work at the foundation and stay home with Addie's brothers and sister. She earned her Bachelor's degree in Special and Elementary Education, and her Master's degree in Educational Leadership. She most recently received her certificate in Non-Profit Leadership from Lasalle University. Aside from the work she does to support baby loss families, she is also passionate about Foster Care. Chloe enjoys spending time with family and going on family adventures with Adam, TJ, Enzo and Elle.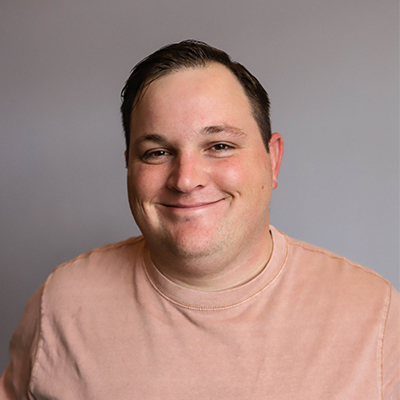 Addie's Dad | Co-Founder | Board President
Adam Ciferri co-founded the Adalyn Rose Foundation in 2019 with his wife, Chloe, after losing their beautiful daughter Addie. Adam believes that Adalyn gave him many gifts, one of them being the desire to give back to others, and make a positive impact on the world.
Adam is a carpenter for the Philadelphia Carpenters Union. He has been involved in the Union for the past 13 years. He served on the executive board for two terms and currently works as a superintendent who enjoys solving problems with creative solutions. In his spare time, Adam enjoys spending time with his family, playing with his kids, running with his dog, cooking, and fishing. He is also extremely passionate about foster care and supporting at-risk youth.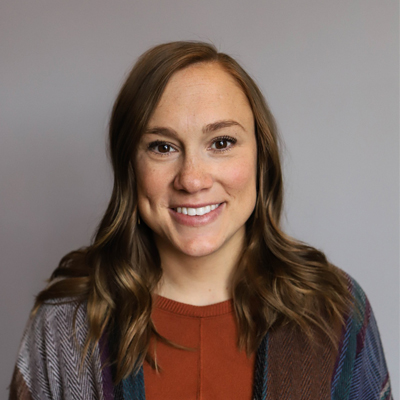 Ryley Daniels is a passionate employee of the Adalyn Rose Foundation and is the chair of the annual Mother's Day in the Park event for the ARF. Ryley is a loving wife and mother to two beautiful children earth side. She became an angel momma in 2020 after experiencing a miscarriage between the birth of her two children. After being touched by Chloe and Adam's loss as well as personal loss, Ryley joined the foundation in hopes of finding ways to offer support and comfort to families that experience the pain of child loss.
She earned her Bachelor degree in Human Communication Studies from Shippensburg University. She has experience in career placement, recruiting and financial aid programs. She recently resigned from her position as a Financial Aid Coordinator and a Veteran Certifying Official with a local college campus to stay home with her children and devote more time to the foundation.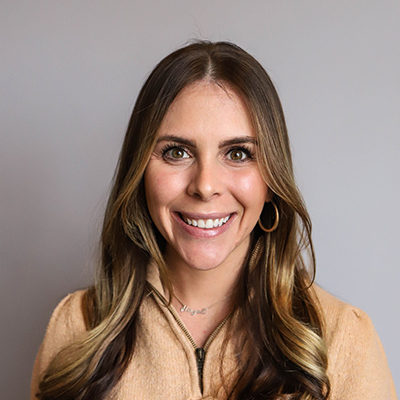 Kathleen Rodger, MSN-RNC-OB, is a Registered Nurse certified in inpatient obstetrical nursing with 5 years of experience. She has her master's degree in nursing education and has spent time as a professor teaching obstetrics to nursing students. Throughout her time on Labor and Delivery, she has connected with many families that have impacted her greatly and motivated her to make a difference during these painful times.

Kathleen is passionate about women's health and works hard to advocate for women in healthcare.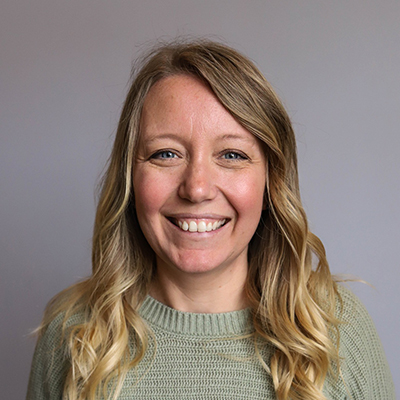 Board Vice President
chair of the empty stroller 5k #eS5K
Natalie Smith is an enthusiastic Board Member and Chair of the Annual 5K Event for the Adalyn Rose Foundation.  Natalie has personal and familial ties to the foundation, and holds it close to her heart. Natalie's two children and husband keep her on her toes, as they enjoy spending time outside, with extended family, and beach trips in the summer (or whenever possible).
Natalie graduated with her Master's Degree in Social Work in 2011, and received her Clinical License in Social Work in 2018.  She has seven years of experience in the Mental Health field and currently works as a School Social Worker. Natalie has a genuine passion to advocate and provide support for those in need.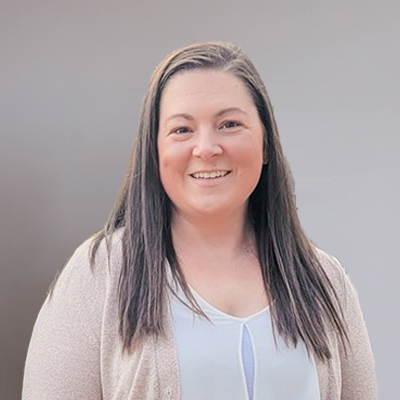 In 2015, Nicole earned her Associates Degree from Reading Area Community College in Liberal Arts, where her focus was Criminal Justice and Spanish. Nicole earned her second Associate's Degree, in Paralegal Studies, from Harrisburg Area Community College in 2017.
Nicole has a passion for helping people in unfortunate circumstances and being a voice for them when needed. She currently works as a Paralegal in a busy Workers' Compensation firm, where she assists in helping injured workers navigate through very challenging times in their life physically, financially, and often, mentally.
Nicole previously volunteered on the Berks County Youth Aid Panel as Secretary for the Reading Panel. She has also been a member of the Legal Support Staff Association of Berks County over the last 3 years.
Above all, Nicole is a wife, and a mother to 3 children, earthside. She became a loss momma in 2018 due to a cord accident in the 2nd trimester of pregnancy.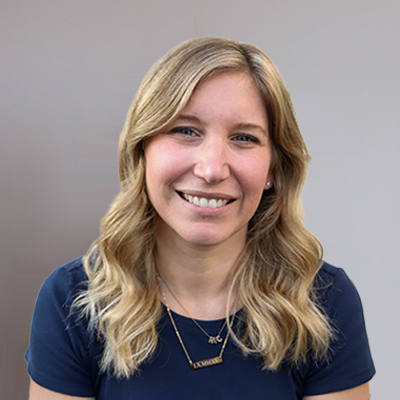 Board Treasurer
Chair of father's day in the park
Nichole holds a Bachelor's degree in Technical Leadership from Bloomsburg University. She has over 15 years of experience in business, sales and customer relations. Currently she is an Account Manager for Airgas, covering Berks County. As Vice President of the Board of Directors for Big Brothers Big Sisters of Berks County and volunteering as a Big Sister, she has seen the direct impact non-profit organization make on their local communities. This has always been a true passion of hers and she looks forward to serving the community through the Adalyn Rose Foundation.
She resides in Sinking Spring with her husband, two sons and family dog. She enjoys spending time with her family and friends, vacationing in OCNJ and book club.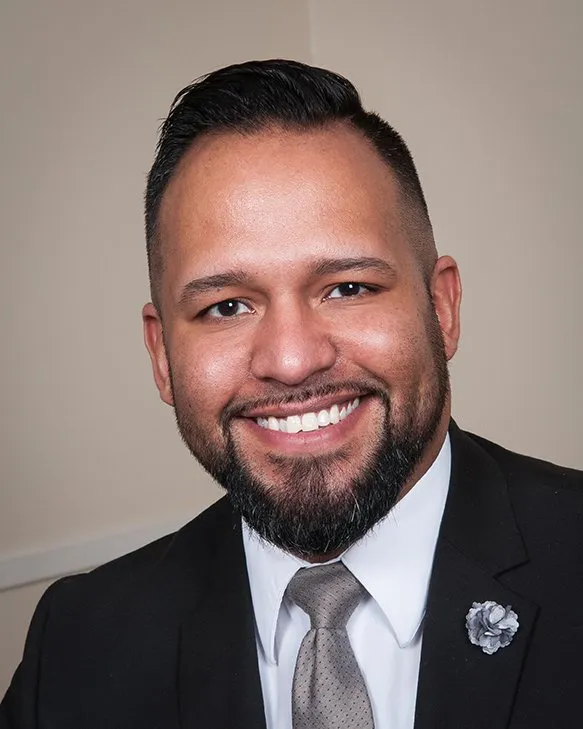 Freddie joined the Adalyn Rose Foundation Board in November 2022. He resides with his wife, Megdahlia Diaz and two children, Javen and Amayah in Muhlenberg Township. Born in Humacao, PR, and raised in Reading, Freddie is a member of St. Peter the Apostle Roman Catholic Church, Reading, where he also attended school. Freddie is a 2001 graduate of Holy Name High School and a current student at Northampton Community College, Bethlehem, where he is studying Funeral Service. Freddie started working for the Kuhn Funeral Home in 2009. Freddie is passionate about serving the families that call on him in their time of need. Freddie has now devoted his time and effort to make funeral service his career. Fluent in Spanish, Freddie brings the much needed skill to communicate effectively with those families who prefer to speak primarily in Spanish. In his spare time, Freddie enjoys playing basketball, spending time with his family, and most importantly living life.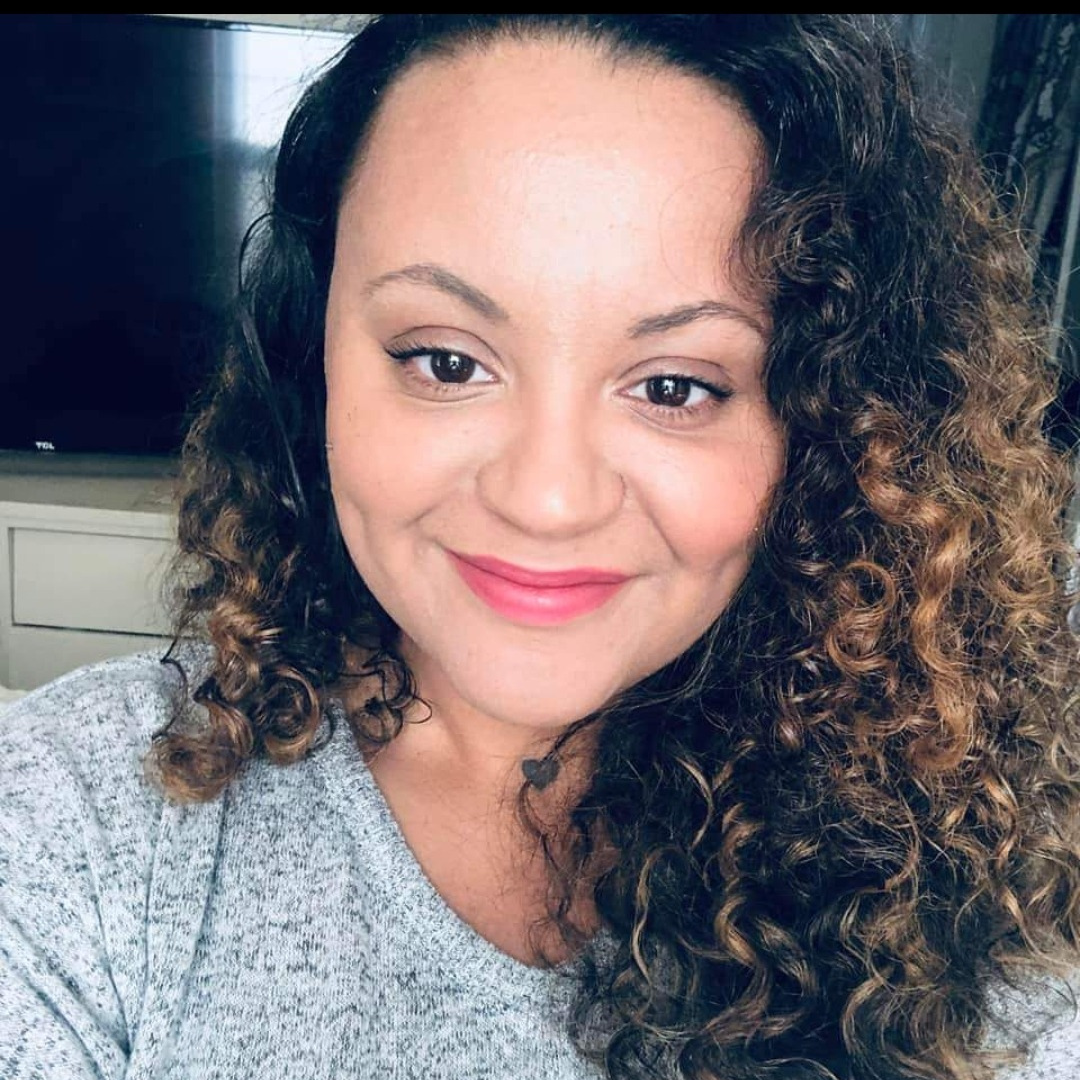 Radarra McLendon is Radarra is a fellow baby loss mom. She is also the Founder of the local nonprofit, The Village. She is a community leader and anti-gun violence advocate whose work focuses on positively impacting inner-city youth violence.
Radarra joined the Adalyn Rose Foundation board of directors in September of 2022 because of the connection she had with her own loss and the lack of support she faced during her time of need. Sometimes the healthcare system is fragmented, and the Adalyn Rose Foundation fulfills that needed void.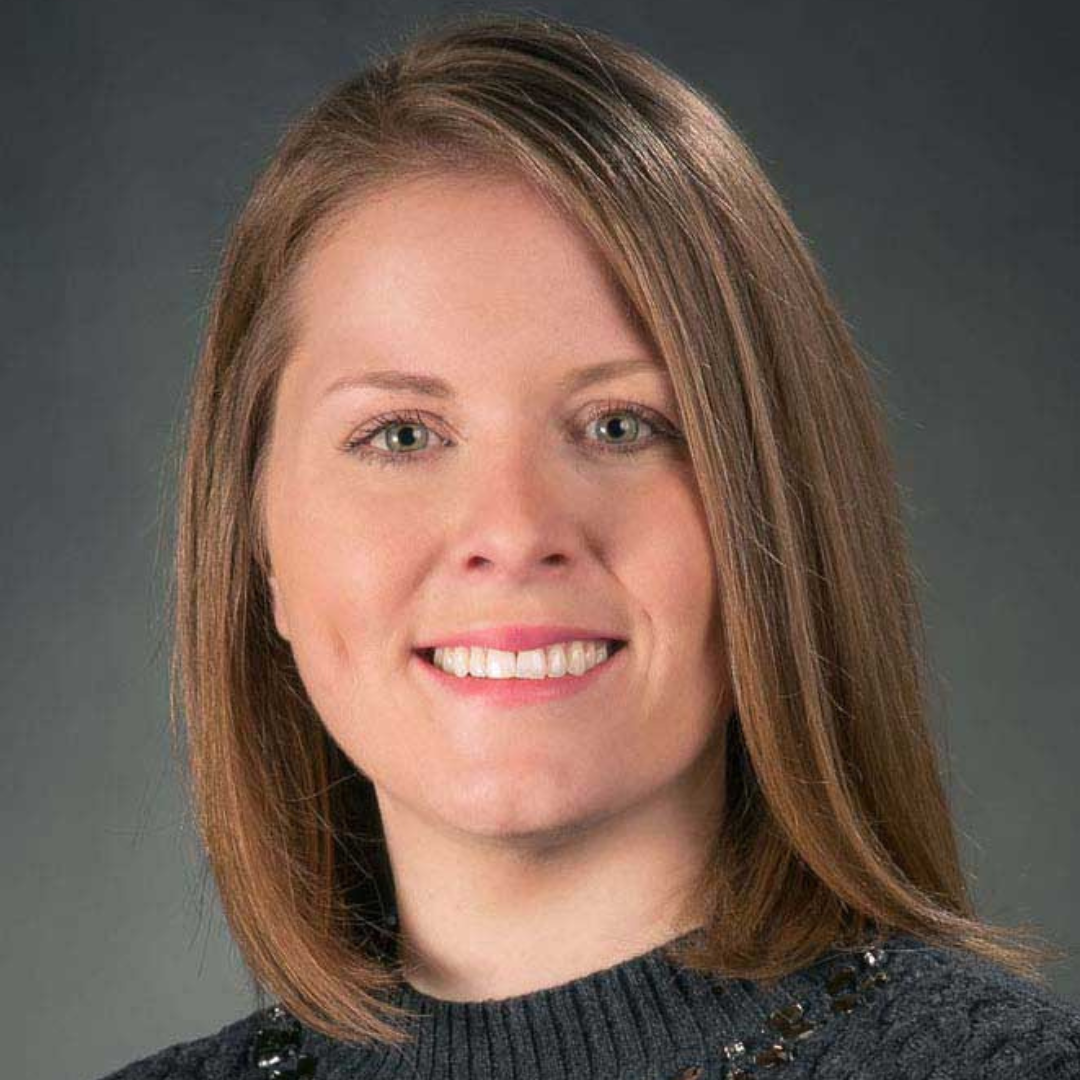 Brianna Langerfeld joined the Adalyn Rose team after her one-year-old son, Keegan, unexpectedly passed away in 2021. After her son's passing, she immediately needed to ensure families of loss know they are not alone during such a tragic time. Along with Keegan, Brianna and her husband, Bobby, also have a sweet, adventurous little boy, Kellen, who has truly been their saving grace. Brianna graduated from Temple University in 2017 with a Bachelor's degree in Education and Human Development and Community Engagement. Currently, she works as a Data Specialist for a local Cyber Charter school.
 
In the time since Keegan's passing, Brianna has used her experience to provide support for families who have gone through the hardest loss imaginable. Providing support for others has also played a huge role in her own grief journey and recovery. She looks forward to working with ARF for years to come. Everything she does is for her babies, here on earth and in heaven.