We have been so incredibly busy here lately, with lots of special events coming up.
We are really looking forward to our Mother's Day event coming up on May 1st. It will be the third year we are doing a yoga & wine event, but it has changed a bit each year. This year we are adding a special photo area with a professional photographer to take pictures of loss mamas and/or their supporters.
This event means so much to me. I remember my first Mother's Day after we lost Addie, and how hard it was. I remember feeling so confused, and not knowing how to celebrate it. It was an extremely bittersweet day. I know many of you can relate to those feelings.
I remember feeling like I was in an in-between mama. But the truth is, there is no such thing. We are mothers from the moment we find out we are pregnant. We are mothers whether our babies are here earthside or not. We are all mothers, and there is nothing more that I want than to spoil each and every one of you and honor your babies.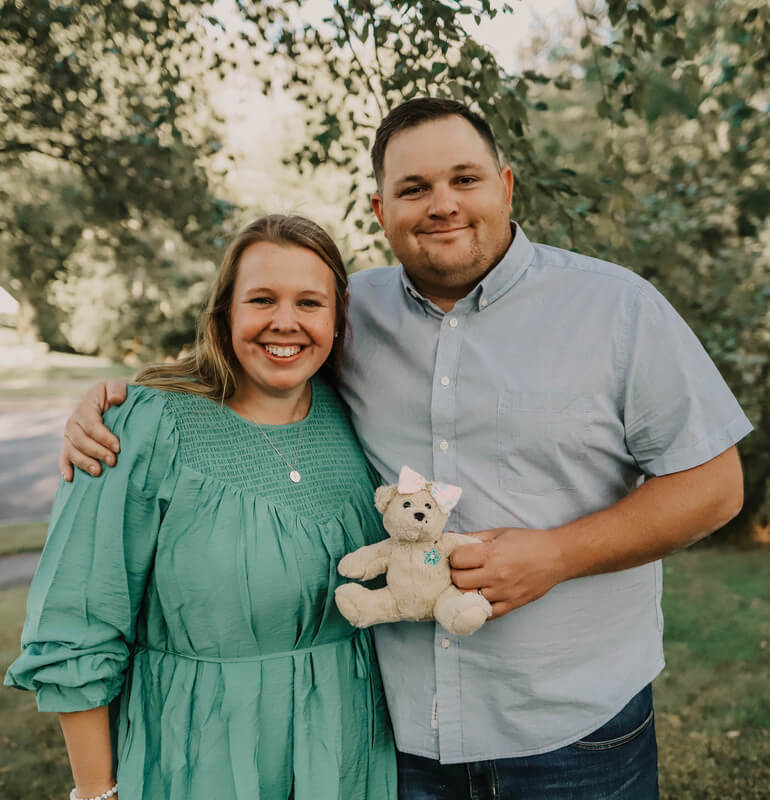 Sunday, May 1st
1:00-4:00PM
Jim Dietrich Park and Farm House
4899 Stoudts Ferry Bridge Rd.
Reading, PA 19605
We will start with some gentle yoga (don't worry if yoga isn't your thing, Kelly Whalen is AMAZING and this will be a beginners level class). Then we will enjoy some wine and snacks out on the lawn while listening to music from the wonderful Beka Jones!
Make sure to complete your free registration by April 17th to reserve your spot. This is a free event for women who have lost their baby/babies during pregnancy or infancy and their supporters.