pregnancy & infancy
Resources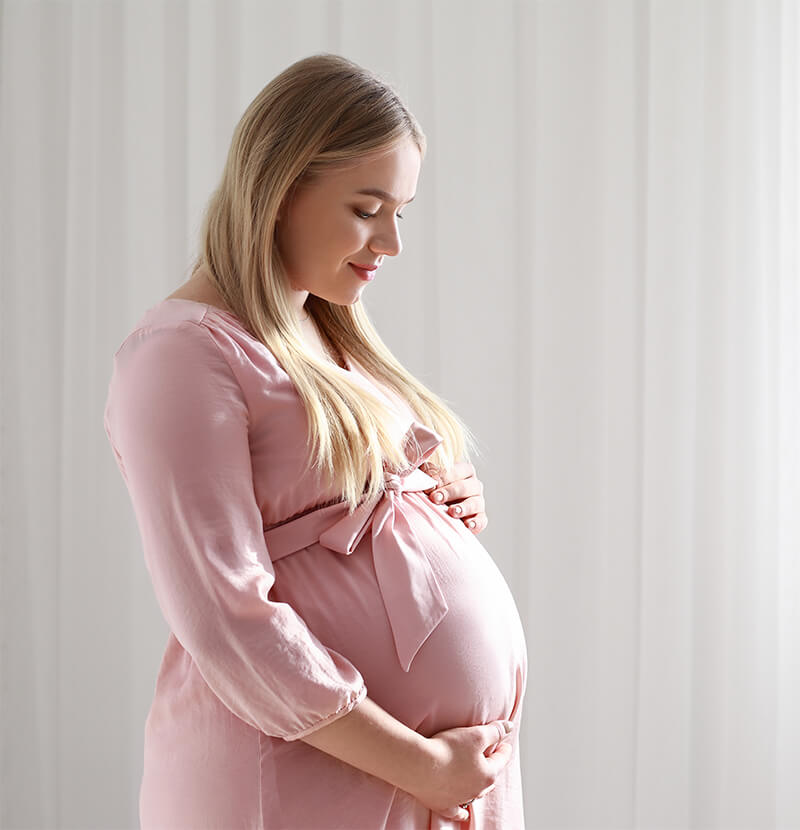 prevention of stillbirth and loss of a baby during pregnancy
Every single day, 65 US families expect to come home snuggling their newborn baby, and instead walk out of the hospital with a never-worn onesie and an empty infant carrier. Many of these deaths are otherwise healthy babies and occur in normal, uneventful, low-risk pregnancies. With better awareness and simple prevention strategies, a significant portion of these babies could be saved, especially those that occur in the 3rd trimester.
Families deserve to know that stillbirth still happens, and they deserve to be empowered with the information and resources they need to lower their risks of stillbirth.
About SIDS and Safe Infant Sleep
The Safe to Sleep® campaign, formerly known as the Back to Sleep campaign, focuses on actions you and others can take to help your baby sleep safely and to reduce your baby's risk of Sudden Infant Death Syndrome (SIDS) and other sleep-related causes of infant death.
Learning about SIDS and safe sleep for babies is important for all caregivers, not just for parents. Grandparents, aunts, uncles, babysitters, childcare providers, and anyone else who might care for babies should learn more. Simple actions can make a big difference.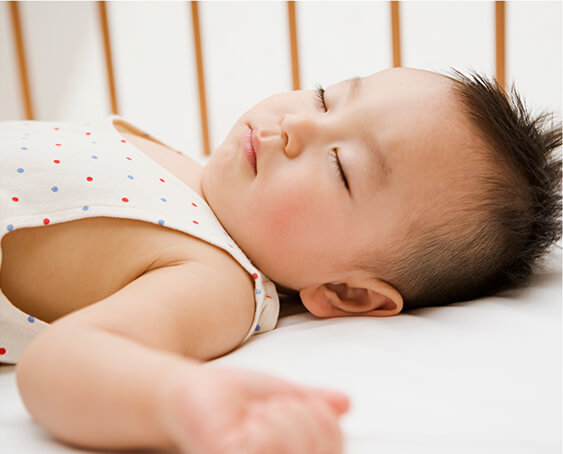 Research shows that there are several ways to reduce the risk of SIDS and other sleep-related causes of infant death.
Sleep-related causes of infant death" are those linked to how or where a baby sleeps or slept. These deaths are due to accidental causes, such as suffocation, entrapment, or strangulation. Entrapment is when the baby gets trapped between two objects, such as a mattress and a wall, and can't breathe. Strangulation is when something presses on or wraps around the baby's neck, blocking the baby's airway.
Do you need a safe sleep set?
If you are located in Berks County and need a safe place for your baby to sleep, we can assist you in getting a safe sleep set (a portable crib and sleep sack).
Click below to submit a request for a safe sleep set.